Spotify Playlist - Top Hip Hop Songs About Cannabis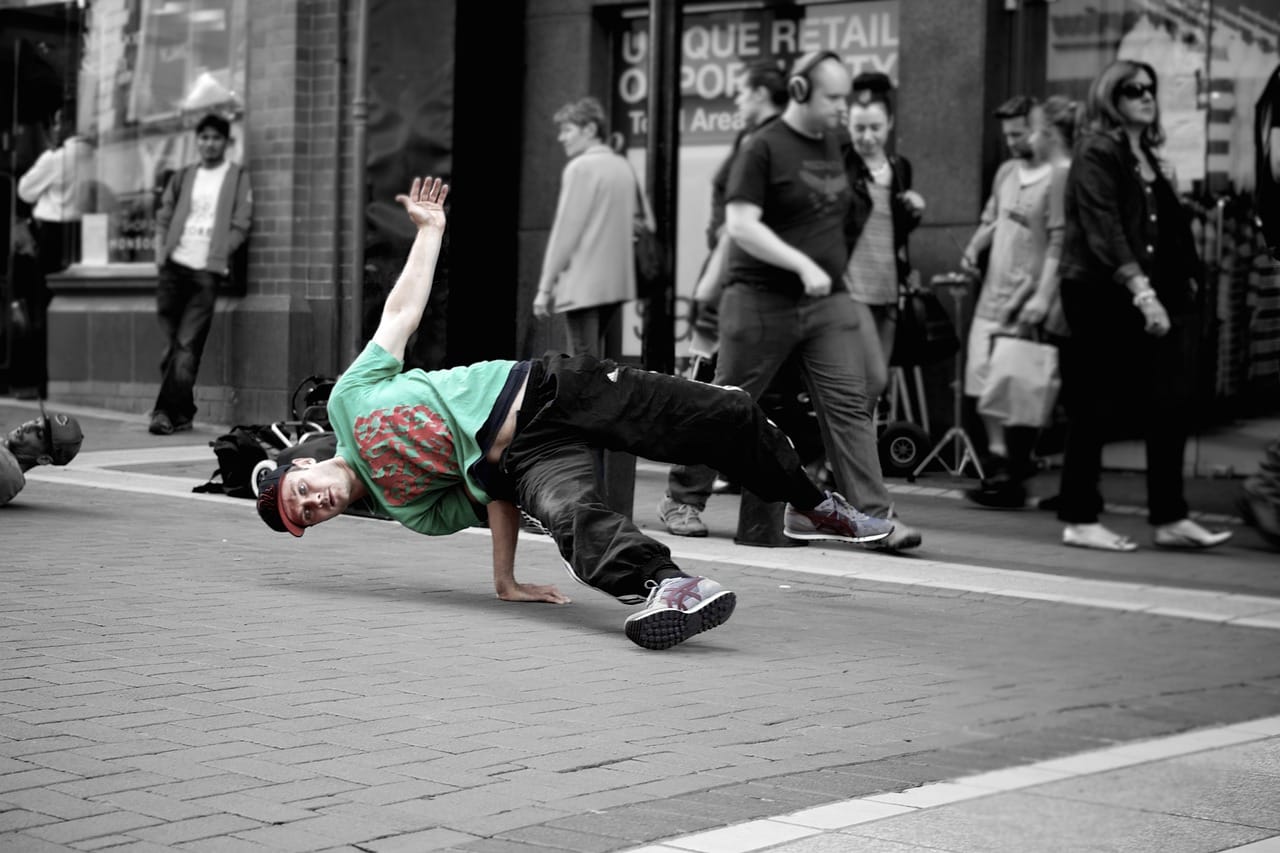 Are you ready to hear some of the best songs about cannabis from the hip-hop genre? Smoking cannabis while listening to some cracking tunes is a match made in ganja heaven. Tune choice is wide and varied but the hip-hop scene is inextricably linked to cannabis consumption.
A Beginning That Will Never end… 
Hip Hop is generally acknowledged as being born in New York in the early 1980s and anyone involved in the Big Apple club scene of the time will likely acknowledge that.
It was around that time that Hip Hop artists were ready to write and get their smoking weed lyrics out to anyone who cared to listen. Over the last few decades and counting millions of weed smokers have chosen to listen!
Iconic hip-hop artists have smoked, danced, and performed these tunes with increasing individual style and while there is an endless amount of songs to choose from in the Spotify playlist here are 8 tracks worthy of listening to time and again. They are sure to give your smoking sessions an extra pleasurable kick.
8 Top Hip-Hop Songs About Cannabis
Some of the best-ever songs about cannabis to come from this genre are related to all things 'weed'. Let's get started with:
#1 – Crumblin Erb – Outkast
 https://open.spotify.com/search/crumblin%20erb%20Outkast
The American rap duo Outkast was formed in 1992 and put Atlanta right up there in the hip-hop spotlight. Their redefinition of G-Funk and Dirty South music styles came with strong melodies, intricate lyrics, and messages that hit home for many.
Crumblin Erb showcases all of the above with the lyrics including that classic line – let me dig into your brain, folks falling like rain. This is one of my favorite songs about cannabis from any genre. 
#2 – Because I Got High – Extended Mix – Afroman
https://open.spotify.com/search/BECAUSE%20I%20GOT%20HIGH
Lie back, strike a light, and chill. This extended mix of 'Before I Got High' is a classic hip-hop smoking tune that Afroman originally wrote as a joke for his friends. It was to let them all know of the many things he intended to do… before he got high!
One thing he did do though was to write the lyrics in just 2 minutes and 11 seconds. Surely that gives him (and you) the right to kick back and chill because there are times when you really do just want to close those doors and smoke.
This track is the perfect company for doing just that. When it's time for a happy, chilled vibe, turn it up, tune yourself in, and do exactly that.
#3 – Purple Swag – A$AP Rocky – Remix
https://open.spotify.com/search/purple%20swag
Purple Swag was dropped in 2011 and was produced by A$APs Ty Beats. It was a track that not only launched Rocky's career but spurred on the entire A$AP Mob movement in New York.
This remix version features Texas natives Bun B, Paul Wall, and Killa Kyleon and was Rocky's ode expressing his love for Houston culture. It was the success of this track and "Peso" that led to Rocky and A$AP Mob's multi-million dollar RCA Records deal and allowed this Harlem collective to turn their dreams into reality.
If you have some purple swag (or any good swag for that matter) and are just itching to try it, this  is one of the best songs about cannabis for you.
#4 – Mary Jane – Scarface
https://open.spotify.com/search/mary%20jane%20scarface
Life is full of ups and downs and when you need a lift this is the track that should do exactly that. As many smokers will know, Mary Jane is a popular North American slang word for cannabis.
The term is a loosely derived, rough translation of the two words from Spanish into English. 'Mari' or 'Maria' is generally translated into 'Mary' while 'Juana' would be translated as either 'Jane' or 'Joan'. 
These words from a classic track spell out exactly why you need some Mary Jane:
"When you sad depressed and feeling strange-who you blame
Need some company to keep you sane-call her name
MaryJane I love you MaryJane-do your thang"
#5 – Hits From The Bong – Cypress Hill – T-Ray's Mix
https://open.spotify.com/search/cyprus%20hill%20hits%20from%20the%20bong
If you find that a few blasts from your favorite bong as being the perfect way to chill then this Cypress Hill – T-Ray's mix is just the tune to do that. This huge hit from their Unreleased & Revamped album opens with "Do you want to get high?" – "Does everybody wanna get high?"
These are sentiments that countless tokers agree with and if that is you – 'Pick it, pack it, fire it up! and from there 'sing my song, pull all night long as you take those wicked hits from the bong…
#6 – Gin and Juice – Snoop Dogg
https://open.spotify.com/search/gin%20and%20juice
Calvin Broadus and producer/rapper Andre Young aka Snoop Dogg and Dr. Dre wrote this tune about a house party where the major pleasures were gin and juice, smoking weed, and lots of sexual interactions.
This classic laid-back track has one of the best hip-hop hooks ever. It comes with rifts from Slave's "Watching You" and George McCrae's "I Get Lifted" and is surely one of the great hip-hop songs of all time.
It is a tune for those late night / early morning vibes – If laid back is what you are after this is it.
#7 – Weed Song – Bone Thugs-N-Harmony 
https://open.spotify.com/search/weed%20song
What a chilled intro for what is oe of the best cannabis songs of all time from rap music. Take time out to light a spliff and chill while listening to "Weed Song" by Bone Thugs-N-Harmony.
This long-running hip-hop band hail from Cleveland, Ohio, and consist of rappers Bizzy Bone, Wish Bone, Layzie Bone, Krayzie Bone, and Flesh-n-Bone. During their prime mid-90s period, they wrote plenty of weed songs but this cracking track is from their 2000 comeback album BTNHResurrection.
It has rhymes to send you wherever you want to be with the classic line:
"If everybody smoked a blunt, relieve the mind, the world could be a better place/if everybody took a break and we all just got wasted"
To close you get "The weed can't get no better, no better babe. The weed can't get no better,
No better babe"
Rollin' and smoking some top-quality Mary Jane while listening to this chillout tune confirms that!
#8 – Young, Wild and Free – Wiz Khalifa & Snoop Dogg ft. Bruno Mars
https://open.spotify.com/search/Wiz%20%3FKhalifa%20%26%20Snoop%20Dogg%20ft.%20Bruno%20Mars%2C%20%E2%80%9CYoung%2C%20Wild%20and%20Free%E2%80%9D
Any toker looking for an uplifting tune will appreciate Young, Wild and Free. It is the theme song to the movie "Mac & Devin Go To High School".
Widely acknowledged for their love of weed, both Wiz Khalifa and Snoop Dogg actually star in the movie and this track featuring Bruno Mars shows just what the joys of cannabis are really all about.
If it is time to express yourself while pulling on a big spliff, this track is sure to get you there.
Strike a light – Take a Puff and Chill!
Those 8 classic hip-hop songs about cannabis consumption should get your mind wherever you want to take it. Tune in, zone out, and chill!
If you are looking to keep up with all things in the ever-growing cannabis world feel free to click here.